Chasing Knife servo System in Construction Automation Equipment
The VEC-VCF chase-cutting special servo contains automatic chase-cutting control function. With the feeding speed of the processed material, the forward speed of the saw table is automatically controlled. When the set length is reached, it enters the synchronization zone and sends out a cutting signal to process After the object was sawn off, the cutting completion signal is issued, and the saw table quickly returns to the origin to prepare for the next cutting. The product is suitable for: all kinds of bar, pipe, extruded profile length fixing, filling/injection and other special processing equipment that need to move with the work piece.
1. Automatically find the mechanical origin (absolute coordinate method);
2. Jog forward and reverse, arbitrarily specify the machine origin(relative coordinate method);
3. S-curve acceleration function that automatically tracks the feed speed of the main line
and calculates the preload
4. In the process of S-curve acceleration, torque compensation can also be used to quickly synchronize and reduce cutting errors;
5. Four-segment S curve (forward acceleration/deceleration, reverse acceleration /deceleration), can be set individually;
6. Recognize Print Mark and automatically correct the cutting length;
7. Provide Mark-Window setting for printing punctuation to enhance Mark recognition ability;
8. Order management function, four groups of orders can be switched at Will.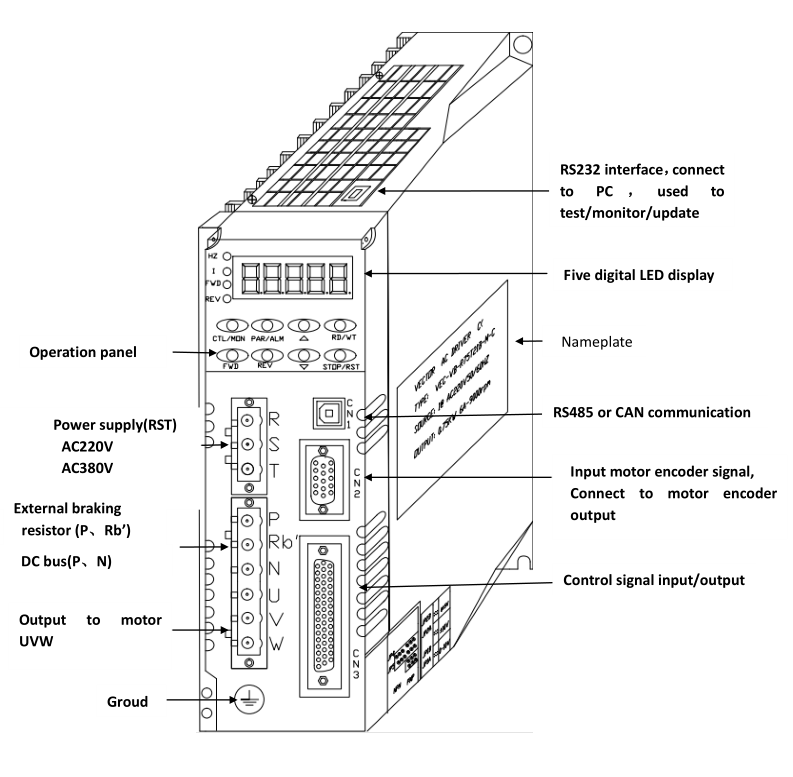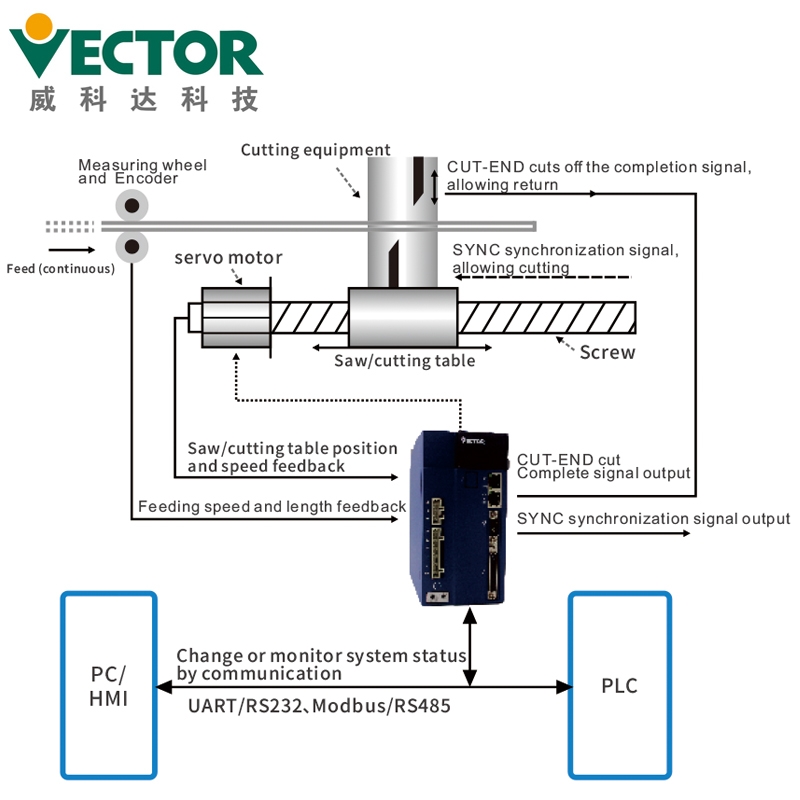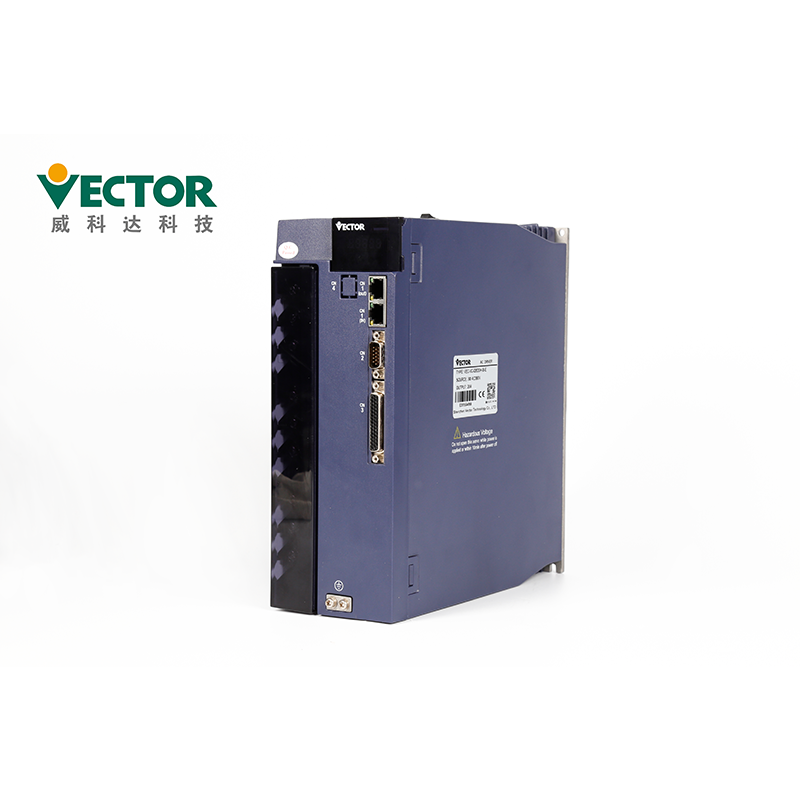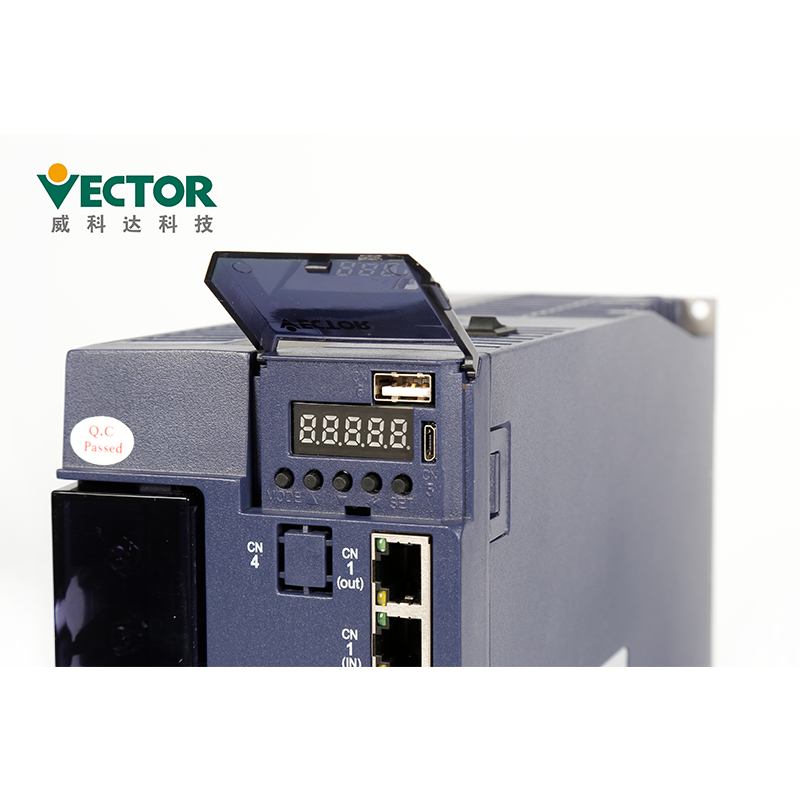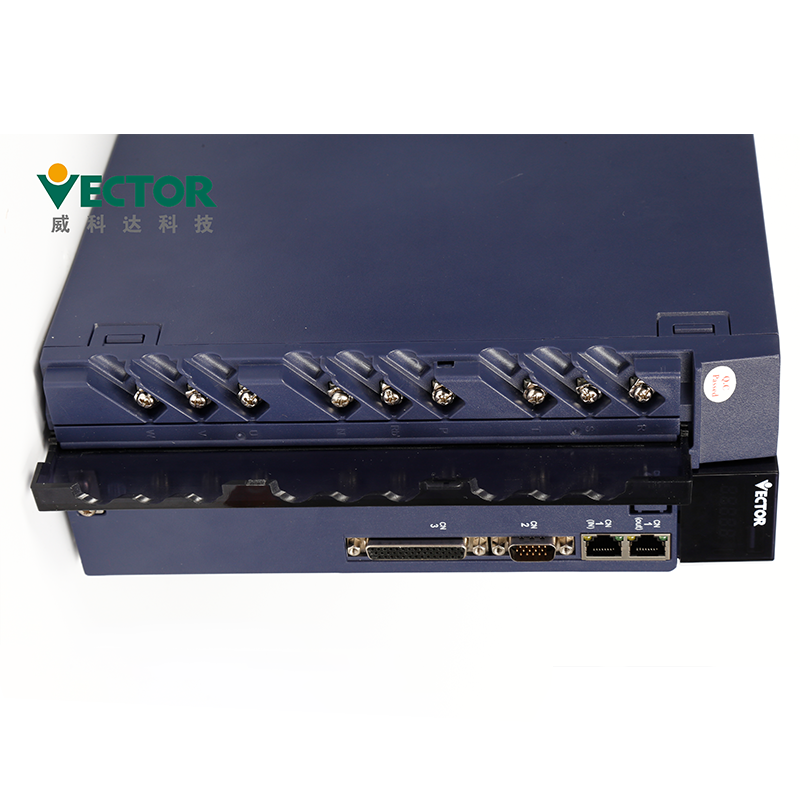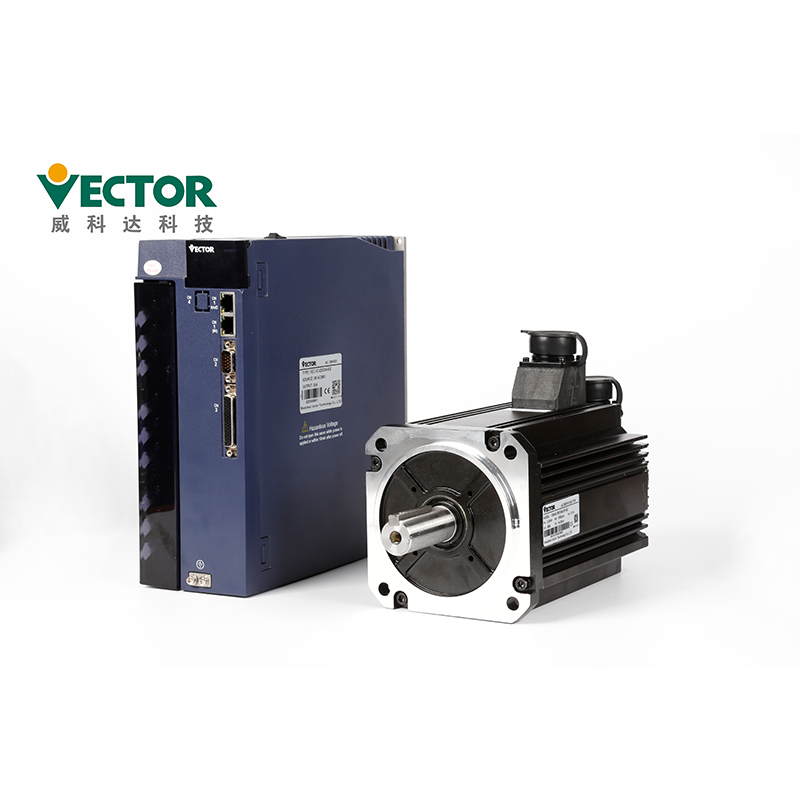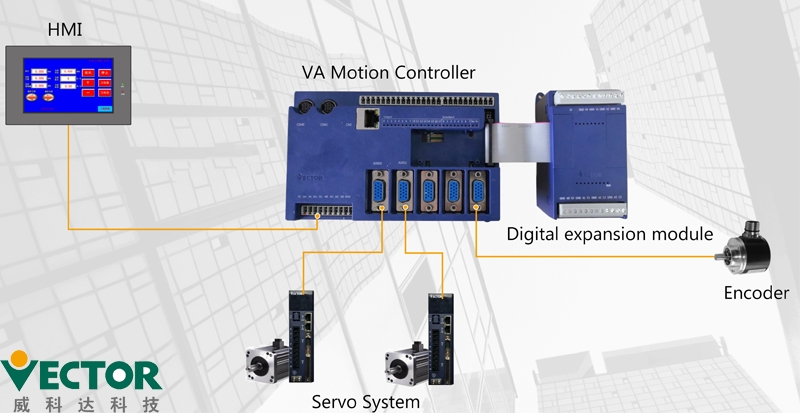 Motion controller: VEC-VA-MP-005MA
IO expansion module: VEC-VA-EX-8IO *1
HMI: VEC-2104X-S
Servo drive part: Traction servo driver: VEC-VC-022H33D-M-CA
Bending servo driver: VEC-VC-02733H-M-E
Servo Motor Part: Traction servo motor: 200FMB-01520E33F-MF2IA 
Bending servo motor: 180ME-4R415A33F-MF2K
The hoop bending machine adopts VA motion controller as the controller, which has high response and scan cycle
The minimum is 1ms, the whole processing action is soft, and the impact on the machine is less. The control makes
Pre-feeding and pre-bending can effectively reduce the corresponding processing time. Take 200*200 stirrups as an example,
The actual measurement can be completed in only 3.3 seconds, reaching more than 18 per minute, and the efficiency is compared with the PLC version-the sequence of 4 seconds has been significantly reduced
---
---
Write your message here and send it to us